The Ford Performance TechLine phone system is online. Call us at 800-367-3788.
For the hearing- or speech-impaired: Please contact the Telecommunication Relay Service by dialing 711.
2016 FOCUS RS 2.3L ENGINE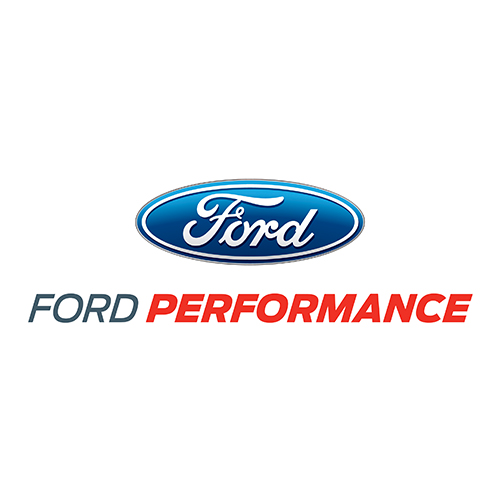 CM-6007-RS2016
Sold in Units of
Each (1)
Instruction Sheet
Not Available
For Performance has a limited number of 2016 Focus RS engines available. These are Ford part number GV-185-AA. They have had the 17B32 action completed.
Ford Performance does NOT offer a controller to run this engine.
There is no warranty.
Part Type
Engine: Complete Engines
Warranty Availability
Not Available