The Ford Performance TechLine phone system is online. Call us at 800-367-3788.
For the hearing- or speech-impaired: Please contact the Telecommunication Relay Service by dialing 711.
D347SR7 SPEC ENGINE KIT UPGRADE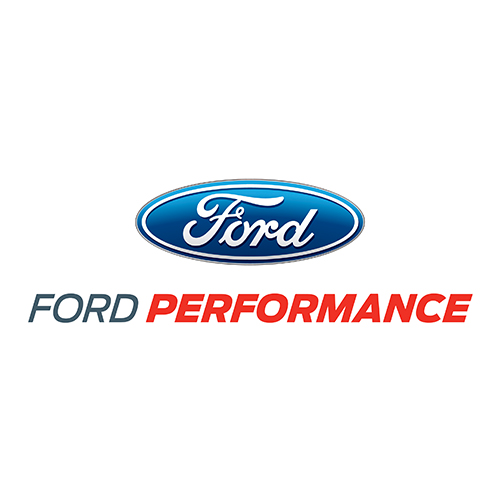 M-9000-347SR7KITU
Sold in Units of
Each (1)
Instruction Sheet
Not Available
WARNING:

This part is designed and intended for competition use only. It should not be installed on a vehicle that is driven on public roads and highways. Installation of this part on a vehicle driven on public roads and highways is likely to violate U.S. and Canadian laws and regulations relating to motor vehicle emissions.


This kit includes all of the unique Ford Performance parts to build a D347SR7 Spec Engine for NASCAR Late Model (2019). In addition to the parts included in the kit the engine builder will need to buy other readily available aftermarket parts to complete the build. The block is not finish honed, the valve seats are installed and unfinished, and the rotating assembly needs to be balanced.
See the list below for the parts included in this kit:
Part Type
Engine: Complete Engines
Warranty Availability
Not Available
Country of Origin
United States