RANGER OFF-ROAD AIR SNORKEL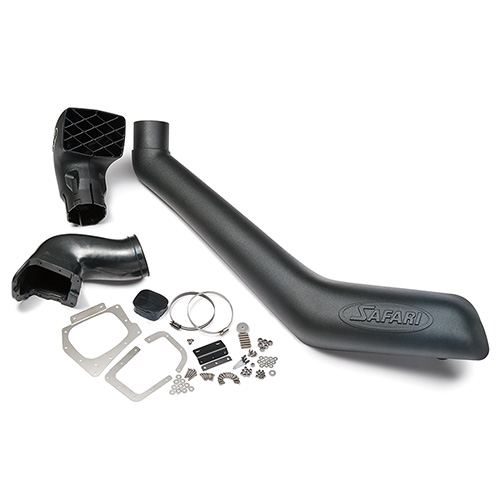 The Ford Ranger Off-Road snorkel by ARB is designed and engineered to protect against dust and debris into the engine. The Ranger snorkel kit delivers cool, clean air to your vehicle's engine. The snorkel has been tested and verified on a custom flow bench to ensure the airflow meets or exceeds the factory inlet design. Suitable for Overlanding.
The kit utilizes a UV stable polyethylene body, stainless and plated hardware and EPDM molded rubber to ensure that it holds up to the harshest environments.
2019-2023 Ford Ranger
49 State Compliant (pending an EO from CARB)
Part Type
Engine: Air Cleaner
Warranty Availability
Not Available
Package Dimensions
16" x 8" x 50"
Country of Origin
Australia