FIESTA B-SPEC ABS MODULE
This part is no longer available.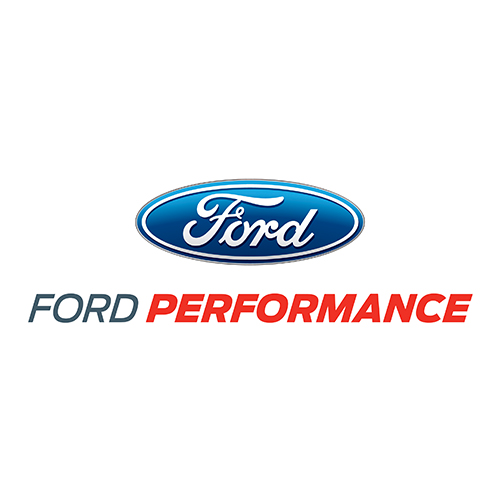 M-2C405-FAB
Instruction Sheet
Not Available
Off-road competition use only! Not to be used in any street legal vehicles
Ford Performance ABS module for Ford Fiesta B-spec competition
Turns off traction control and stability control for Racing use only
Fits 2011-2013 Only
Part Type
Chassis: Brake Kits / Components
Warranty Availability
Not Available
Package Dimensions
7.75" x 5.75" x 8"