BRONCO TUBE DOOR SHIMS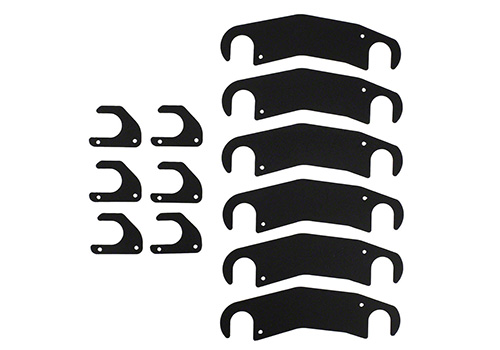 M-19008-BTDS
Sold in Units of
Each (1)
Instruction Sheet
Not Available
Bronco Tube Door shims. Will work with both 2dr and 4dr Broncos.
12 shims included in the kit (6 upper/6 lower)

1 kit required for 2dr Bronco.

2 kits required for 4dr Bronco.
Shim kits are universal for front/rear doors.

Part Type
Accessories: Off Road
Warranty Availability
Not Available
Package Dimensions
6.5" x 3.5" x 3.5"