BOSS 302R 5.0L POWER STEERING PUMP BRACKET
This part is no longer available.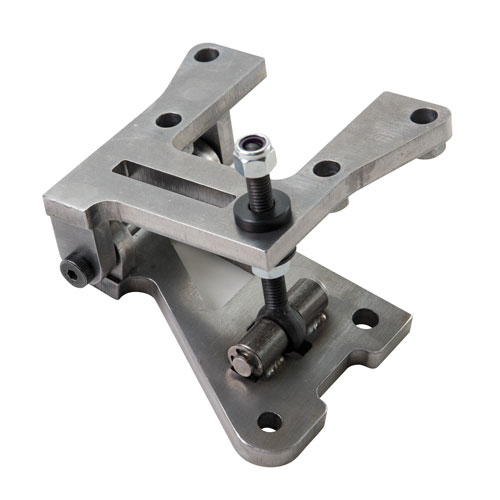 M-8511-M50BR
Instruction Sheet
Not Available
Bracket allows power steering pump to be mounted to 2011-2017 5.0L Coyote engine.

Allows power steering pump from 2005-2010 Mustang GT to be used.

Power steering pump mounts in position of factory AC compressor.
Part Type
Engine: Plumbing
Warranty Availability
Not Available
Package Dimensions
7.75" x 6" x 7.75"
Country of Origin
United States